For decades, the U.S. has poured resources into improving gender representation in the tech industry. However, the numbers are not improving proportionately. Instead they have remained stagnant, and initiatives are failing.
Research shows that women in the tech industry face negative experiences ranging from minor to severe harassment, sexism, discrimination and misogyny to explicit death threats.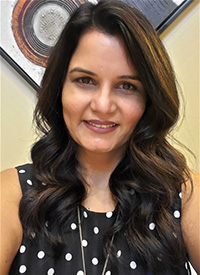 Vandana Singh, a professor in the School of Information Sciences, examines the culture in the tech industry, the impacts on retention, and how women are establishing their own support systems to advocate for gender equality. Read the full article on The Conversation.
UT is a member of The Conversation, an independent source for news articles and informed analysis written by the academic community and edited by journalists for the general public. Through our partnership, we seek to provide a better understanding of the important work of our faculty.

—
CONTACT:
Cindi King (865-974-0937, cking126@utk.edu)